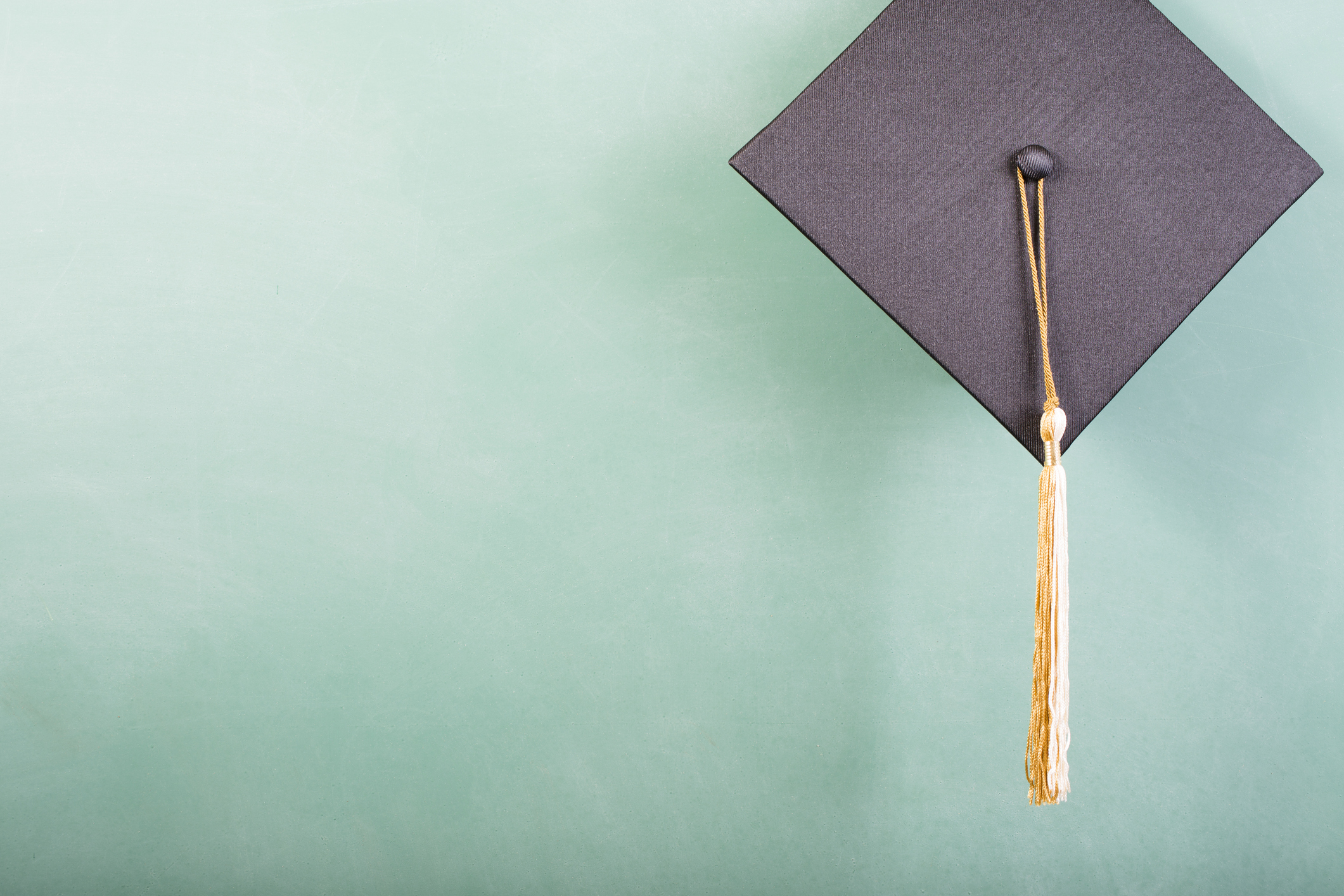 Assessments for Post-Secondary Students & Adults
Many post-secondary students find that aspects of their learning and/or emotional well-being are hindering their success in college or university. Concerns with procrastination, organization, focus, memory, speed of understanding, comprehension, specific academic skills (e.g., difficulty sounding out new vocabulary, essay writing, math calculations), anxiousness, test anxiety, depressed mood, or difficulty completing tests within allotted exam times are frequent presenting concerns.
An assessment will help determine if the difficulties you're experiencing are the result of an underlying condition such as a learning disability, ADHD, or a mental health condition such as depression or anxiety. Once an assessment is completed, a comprehensive plan is developed to help support you in moving forward. This plan consists of recommendations tailored specifically to you based on your assessment, which may include recommended accommodations to ensure the accessibility of your academic program and/or strategies based on your strengths and areas of need. In this way, an assessment may help you achieve your goals by reducing the barriers caused by learning and/or mental health conditions.
The end result of an assessment is a feedback session to discuss your assessment findings and a formal comprehensive report, which you may use to access relevant academic accommodations in university or college, accommodations for high stakes entrance exams (e.g., NPPE, GRE, LSAT, MCAT, GMAT), or special grants. Click here to learn more about the duty to accommodate students with permanent disabilities in post-secondary institutions.
Note: Learning disabilities range in severity. It's not unusual for mild learning disabilities to go largely unnoticed until high school or college/university years when the demands on learning are greater and the stakes are higher. For adults who were assessed in elementary school, an updated assessment is recommended to re-evaluate your development (e.g., strengths, impairments, progress, plateau, or skill loss) over time to ensure you have current relevant information.
The value of an assessment is not just limited to post-secondary students, but also to adults who are advocating for reasonable accommodations in the workplace or to adults applying for AISH or PDD funding.
Fees for assessment:
Psychoeducational assessment for learning and/or attention: $2400
Comprehensive psychological assessment (psychoeducational and mental health): $3360
Psychovocational assessment (i.e., aptitude and career interest exploration) : $3120
Developmental Assessment for AISH/PDD: $2400