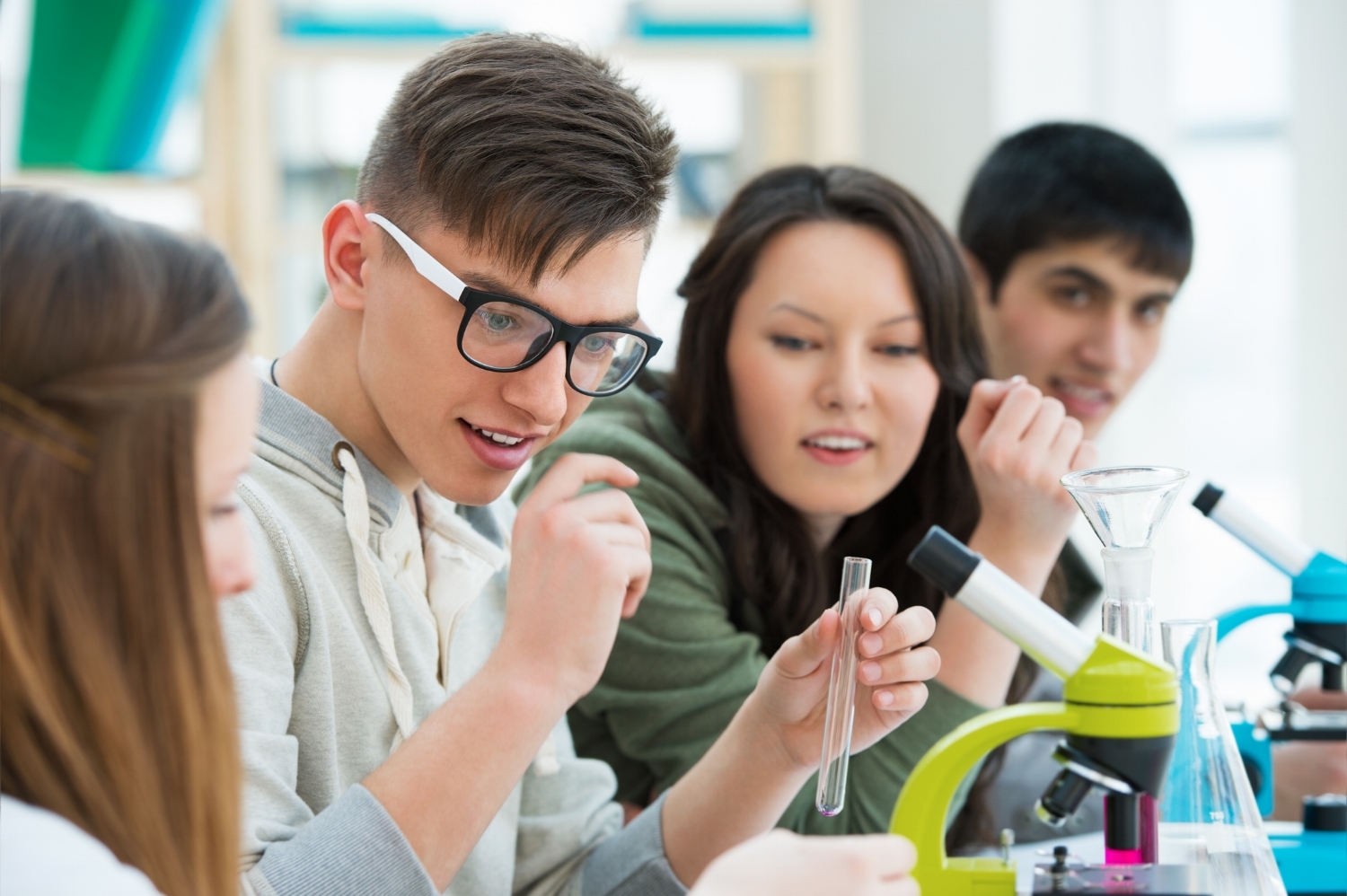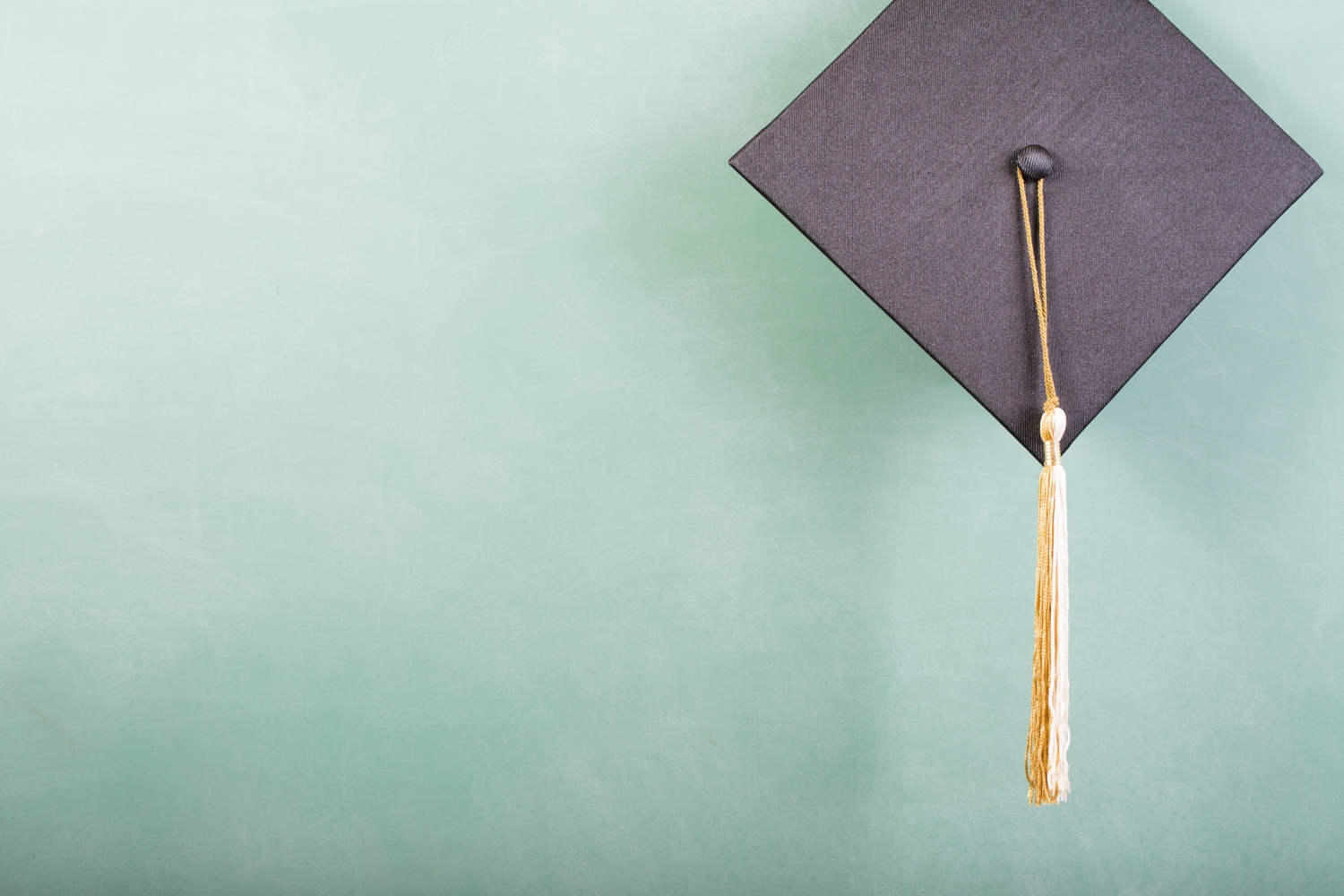 Psychoeducational Assessment
$2400
If your child is performing below grade level expectations, if their grades are sustained only through high levels of effort or support, if they are having reading/writing/math problems or struggling with attention and focus, or if they don't seem to be performing to their potential, then a psychoeducational assessment can be of significant benefit to your child now and throughout their school years. An assessment evaluates important areas of your child's cognitive and academic development and clarifies their learning strengths and areas of need.
Psychoeducational assessments are potentially diagnostic (i.e., possibly leading to diagnoses of learning disabilities such as dyslexia or dysgraphia). Once your child's diagnostic picture is understood, an informed and comprehensive plan is developed. This plan includes recommendations on strategies that help support your child's achievement, and meaningful accommodations they may require over time to help improve accessibility and reduce barriers to their learning.
The end result of a psychoeducational assessment is a feedback session with you to discuss the findings, a plan to move forward, and a comprehensive formal diagnostic report. Parents typically choose to share this report with their child's school. This helps teachers understand your child's needs, directs purposeful intervention efforts, helps them create an Individual Program Plan (IPP), access extra supports, make adjustments to curriculum if needed, or apply for academic accommodations (e.g., extra time, assistive technology) for grade twelve diploma exams. Psychoeducational assessment reports are also used to apply for required accommodations in post-secondary programs.
Psychovocational Assessment
$3120
Geared toward high school students looking for career direction, this assessment helps answer the question "What type of work or career is likely the best fit for my child?" A vocational assessment will help you understand important factors related to your child's success, including a detailed profile of their abilities, skill levels, and an in-depth analysis of their interests and how they compare to people who are satisfied with their chosen occupations and careers. The vocational assessment will result in a report providing a comprehensive analysis of abilities, skills, interest patterns, occupations most closely aligned with your child's interests, as well as a listing of potential vocational alternatives.
For students in kindergarten through grade twelve in Alberta, Gifted And Talented is defined as "exceptional potential and/or performance across a wide range of abilities in one or more of the following areas: general intellectual ability, specific academic, creative thinking, social, musical, artistic, & kinesthetic." To assess the intellectual and academic aspects of this definition, individually administered tests of cognitive ability (e.g., WPPSI-IV, WISC-V, WAIS-IV) and achievement (e.g., WIAT-III) are used to develop a comprehensive understanding of your child's learning profile. These tests evaluate a variety of important cognitive functions, as well as rote and higher order academic skills in the reading, writing, and math domains.
Dual Exceptionalities: Did you know that it's possible for children to be both intellectually gifted and have a learning disability? If you suspect that your child is particularly bright, but is struggling with any of their reading, writing, and math skills, a comprehensive psychoeducational assessment would be required to determine the root cause of their academic difficulties and develop a plan to support their development.
Note: For parents seeking assessment as part of the application requirements of Westmount Charter School, only a cognitive profile assessment is required (Fee: $960).
Assessments for PDD/AISH
$2400
People with intellectual disabilities applying to AISH or PDD are required to provide a recent psychological assessment as part of their application. This assessment is diagnostic and is focused on evaluation of cognitive capacity and adaptive skill functioning. The end result of this assessment is a formal report documenting a comprehensive intellectual and adaptive skill profile and applicable diagnostic information.
AISH (Assured Income for the Severely Handicapped) is a program that provides financial assistance to adults who have disabilities that substantially limit their ability to work. PDD (Persons with Developmental Disabilities) funds services and programs that support adult Albertans with developmental disabilities to live as independently as possible in the community.