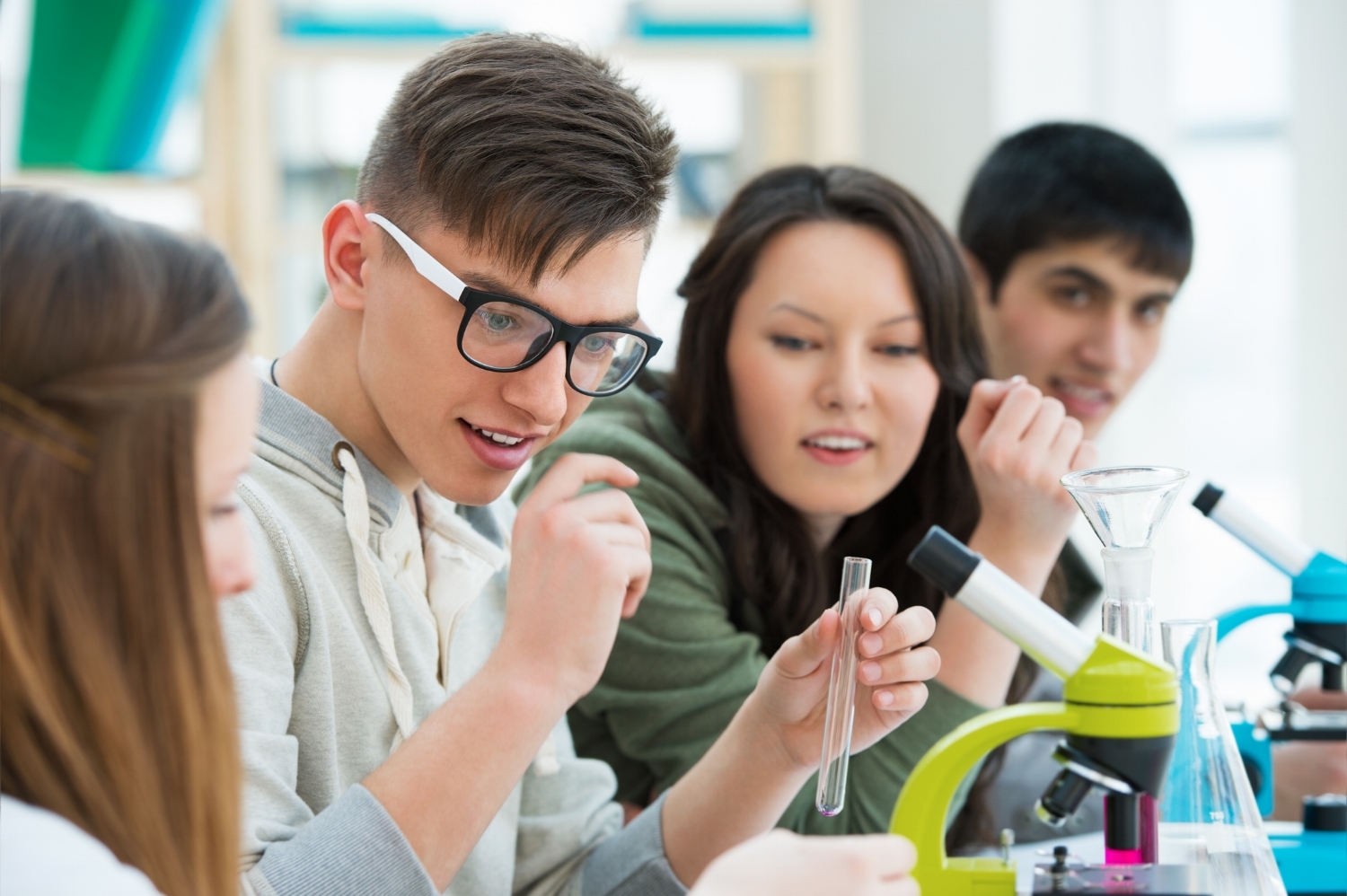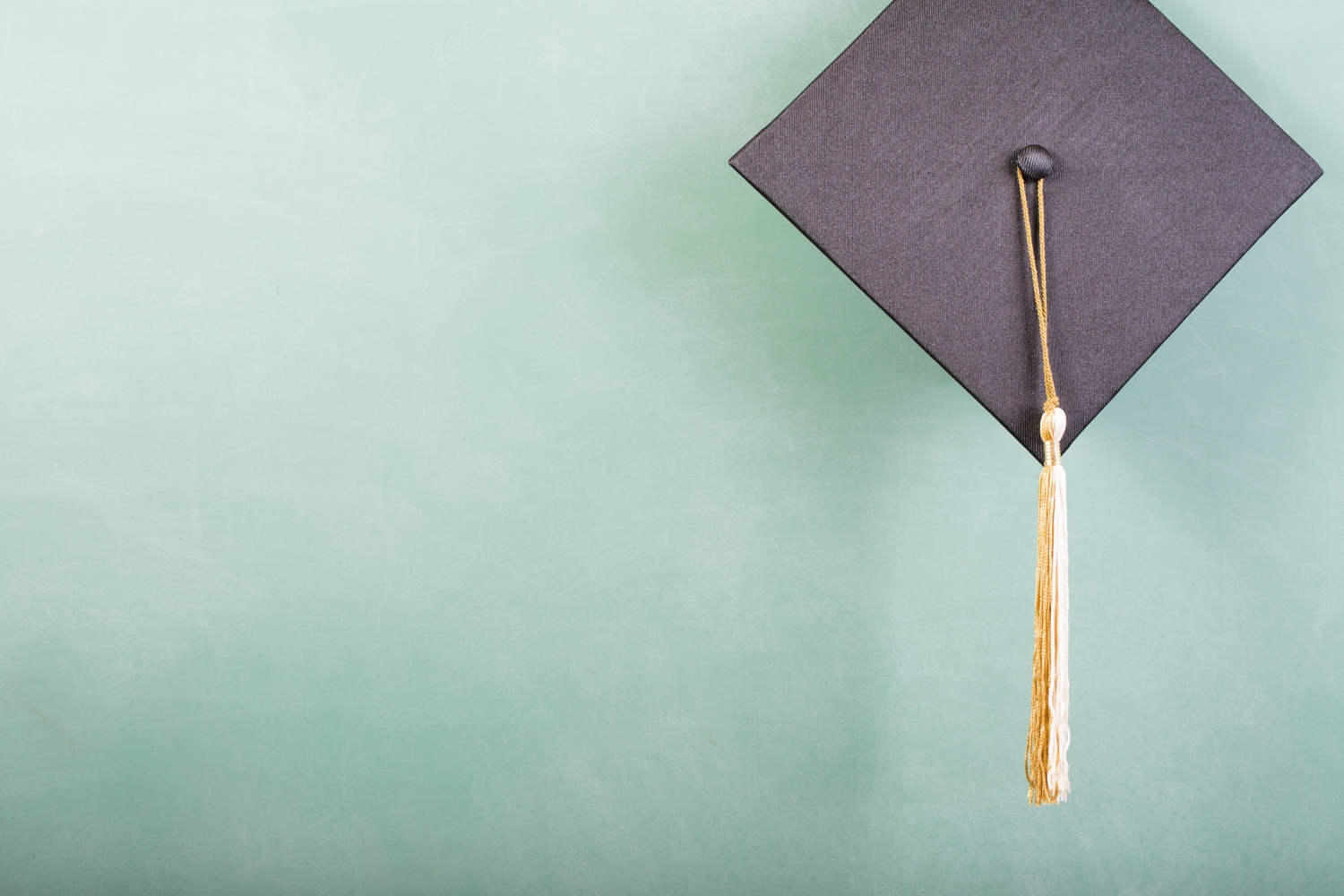 While uncommon in Alberta, it is very common for private and independent schools in the United States and abroad to require cognitive testing as part of their admissions process for children and teens. For parents currently residing in Calgary and surrounding communities who are exploring a move to the United States or abroad and who require admissions testing for their children, Ian D. Larke provides this service.
Parents are advised to check the specific requirements of the private school(s) in which your child is applying. The most commonly required tests are the Wechsler Preschool and Primary Scale of Intelligence - Fourth Edition (WPPSI-IV), the Wechsler Intelligence Scale for Children - Fifth Edition (WISC-V), and the Wechsler Adult Intelligence Scale - Fourth Edition (WAIS-IV). The test administered depends on the age of the child.
No preparation in advance is required for such tests. The tests consist of a series of subtests that involve working with blocks, words, pictures, listening/recall activities, and paper/pencil activities. All are designed to measure different aspects of cognitive functioning.
This admissions testing package includes individual test administration, scoring, interpretation, a written admissions testing report, and a feedback meeting with parents to discuss the test findings. The report will be mailed up to 5 schools for which you have provided written consent. A PDF version of the report can be provided to you as per your request.